Commercial Flooring at Tom's Carpet & Flooring Outlet
If you're interested in scheduling a consultation for a commercial flooring project with the skilled team at Tom's Carpet & Flooring Outlet, you've come to the right place. Simply fill out the form on the right side of the page, specifying the date, time, and product you're interested in, and we'll get started on your next big commercial flooring project. 
We're proud to offer commercial flooring consultations to the local communities in Chattanooga, TN.
Contact us today. 
Commercial Flooring in Chattanooga, TN
Fill out the form below and we'll be in touch shortly.
"*" indicates required fields
Commercial flooring at Tom's Carpet & Flooring Outlet in Chattanooga, TN
Commercial flooring is critical to the success of any business or commercial space. Not only does commercial flooring need to be high-functioning and durable, but it also needs to be attractive. Whether you're looking for commercial carpet, vinyl, laminate, or something else, our team can help. Our selection of commercial flooring offers unique characteristics and varying levels of durability, maintenance, and cost—trust Tom's Carpet & Flooring Outlet for your commercial flooring needs.
The best commercial flooring is the one that meets the needs of your space. Something like broadloom carpet offers comfort and noise reduction but requires more maintenance, while an option like vinyl plank flooring is durable, easy to maintain, and suitable for high-traffic areas. When deciding on commercial flooring, ask yourself if you want style, function, or both. We offer many excellent commercial flooring options for various commercial spaces.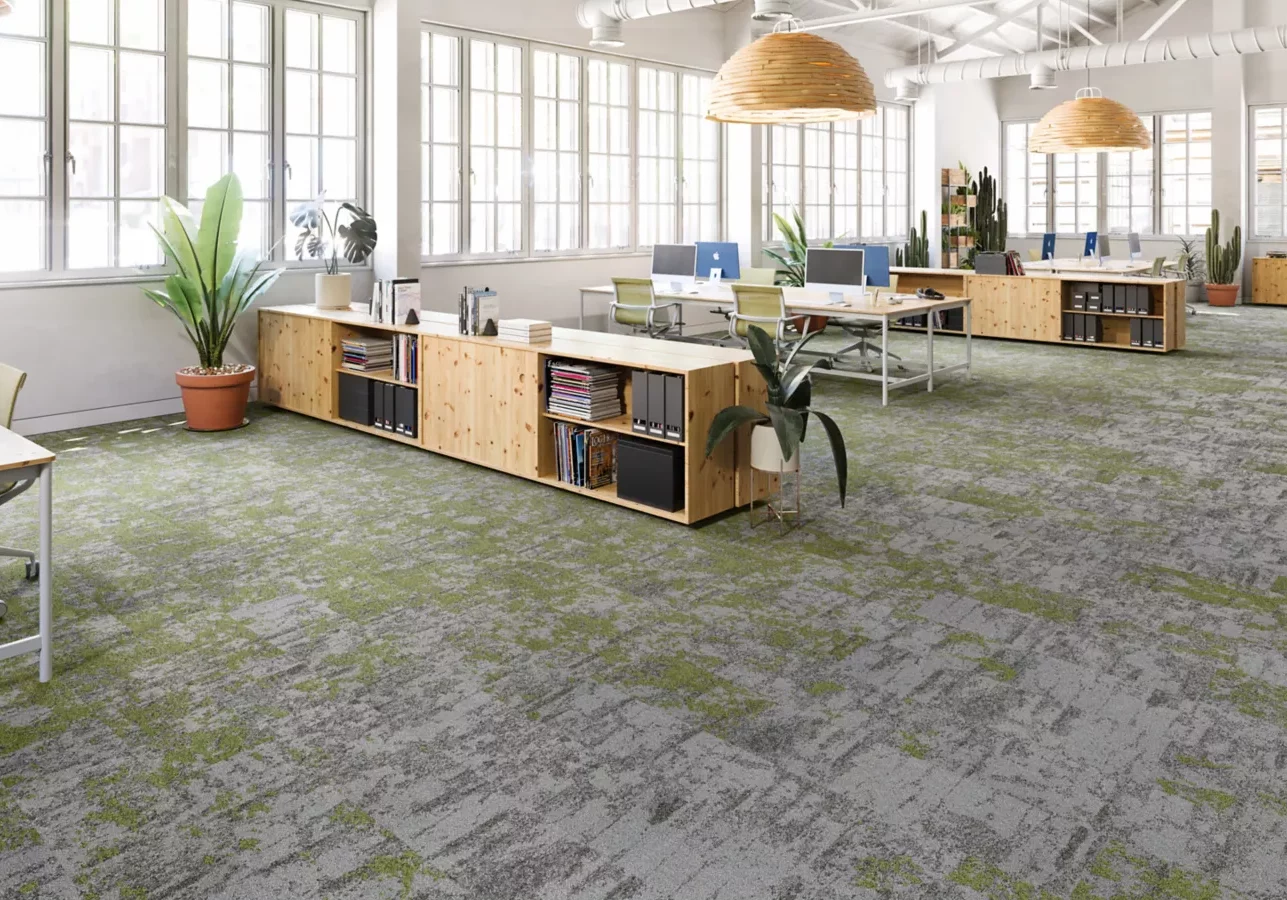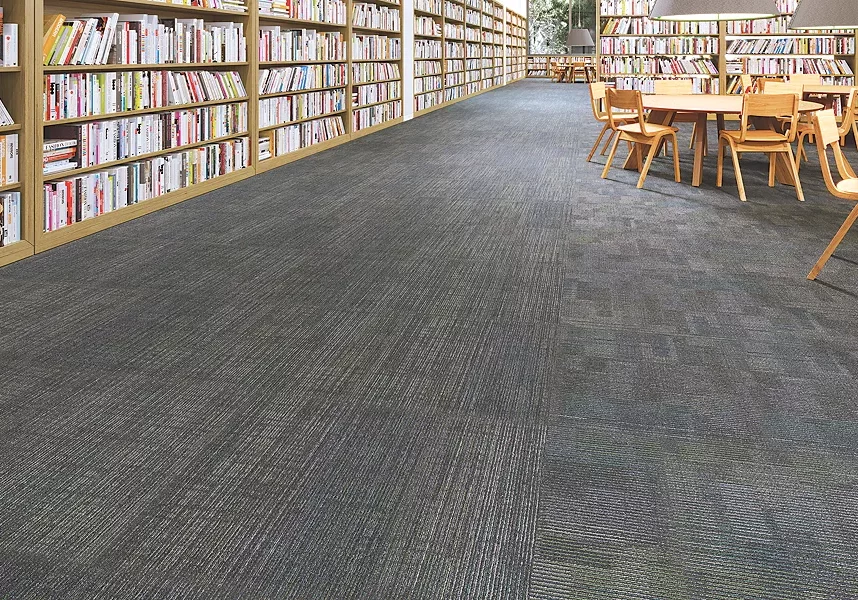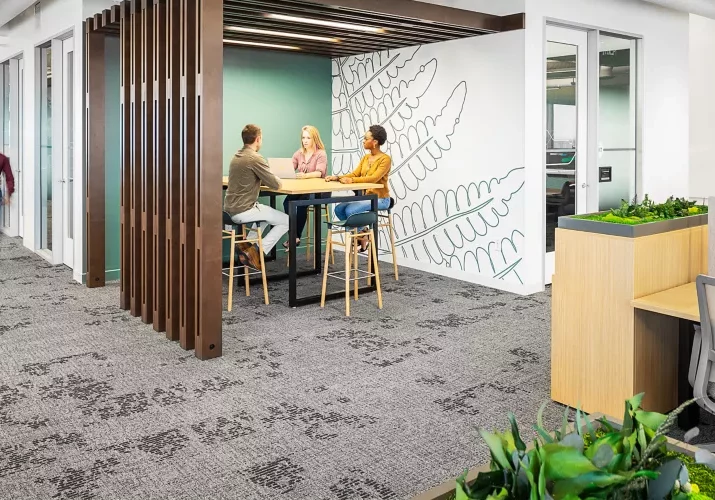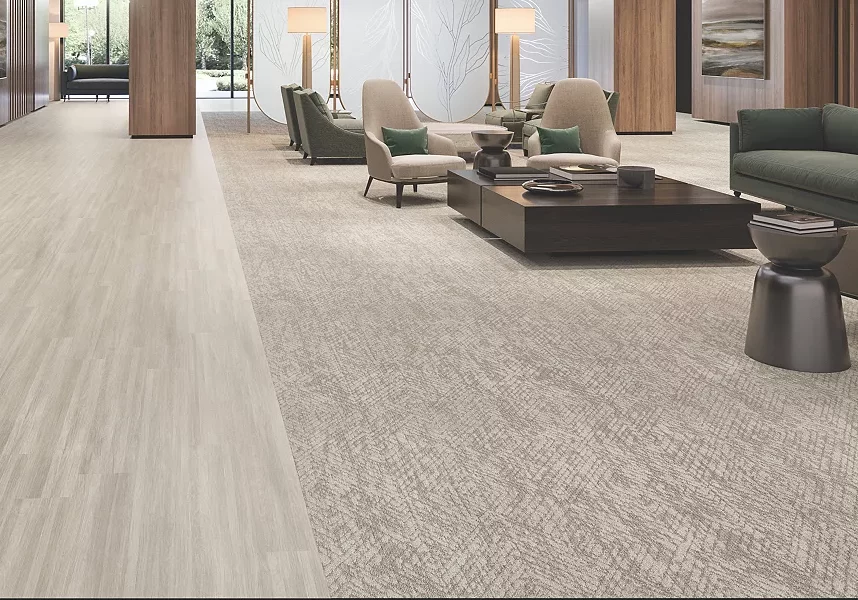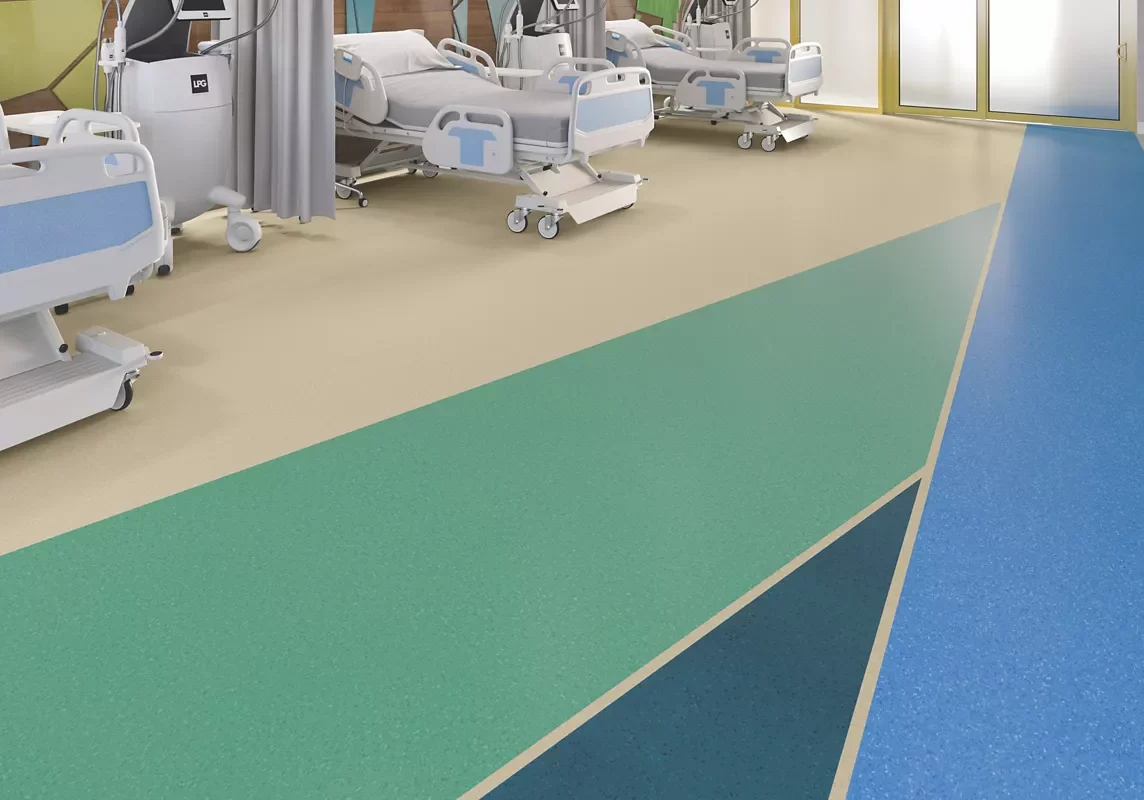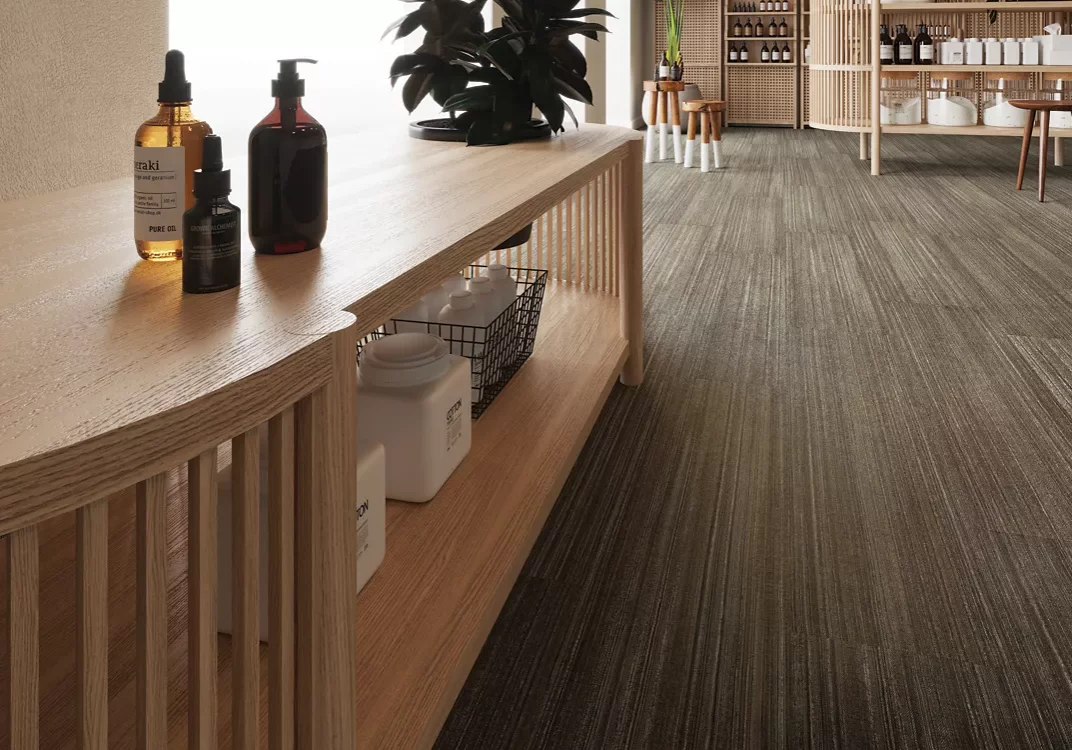 Schedule An Appointment
The team at Tom's Carpet & Flooring Outlet in Chattanooga, TN is ready to help you achieve your flooring dreams. Whether you're interested in an installation, in-home measure, flooring estimate, or more, we can help!
Fill out the form to the right, and we'll contact you shortly. 
"*" indicates required fields