Tom's Carpet & Flooring Outlet

Meet the Team
Get to know the names and the faces that help make Tom's Carpet & Flooring Outlet so special.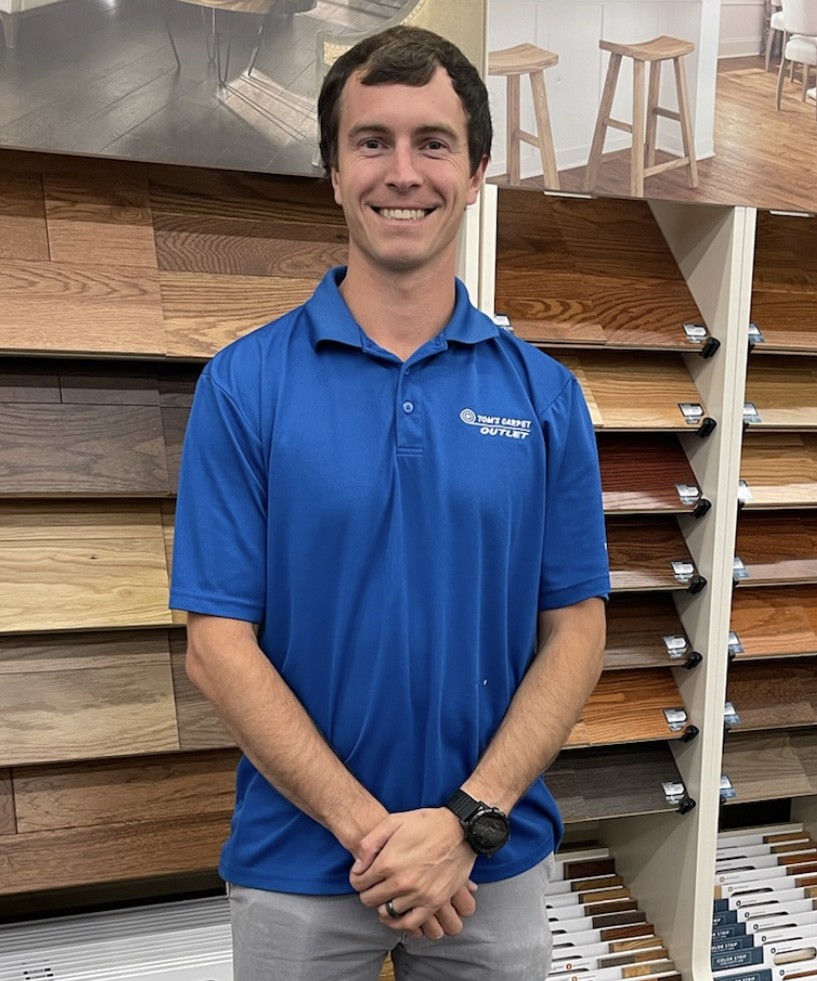 Meet the heart and soul of Tom's Carpet Outlet—a seasoned professional with nearly two decades of dedicated service and expertise in the flooring industry. While deeply rooted in family values and integrity, he guides this family-owned business with a heart devoted to serving clients and upholding the highest standards.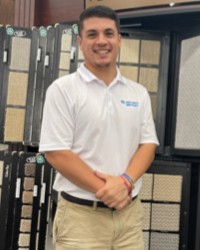 Tucker has been with Tom's Carpet and Flooring since 2015 and knows the ins-and-outs of all things flooring. He is a huge asset to our sales team.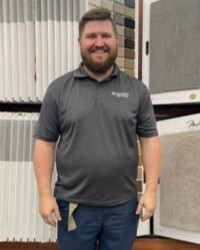 Zach is our customer service extraordinaire. To know Zach is to instantly love him. He speaks multiple languages, including Spanish, which comes in handy most days!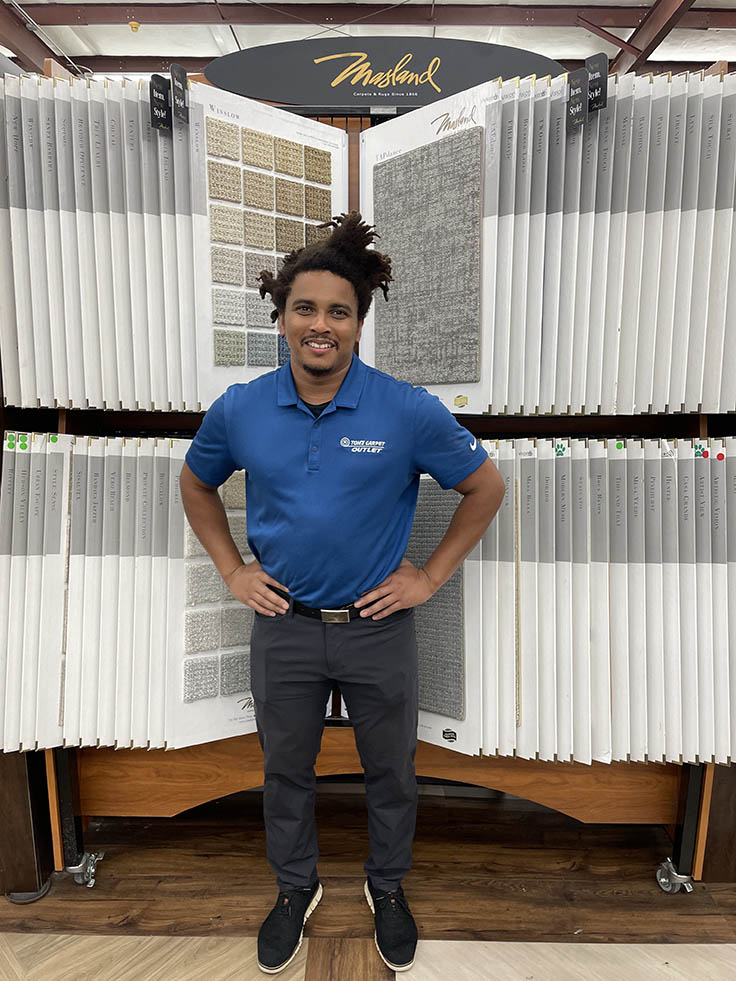 Charles always finds a way to give our customers exactly what they're looking for. Working with Charles on your next project will ensure a quick and smooth start to finish experience.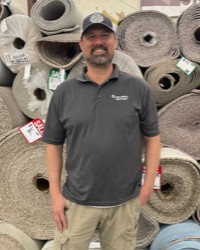 David comes to our warehouse team with a background in grocery management so we use his expertise with organizing, cleaning and inventory processes.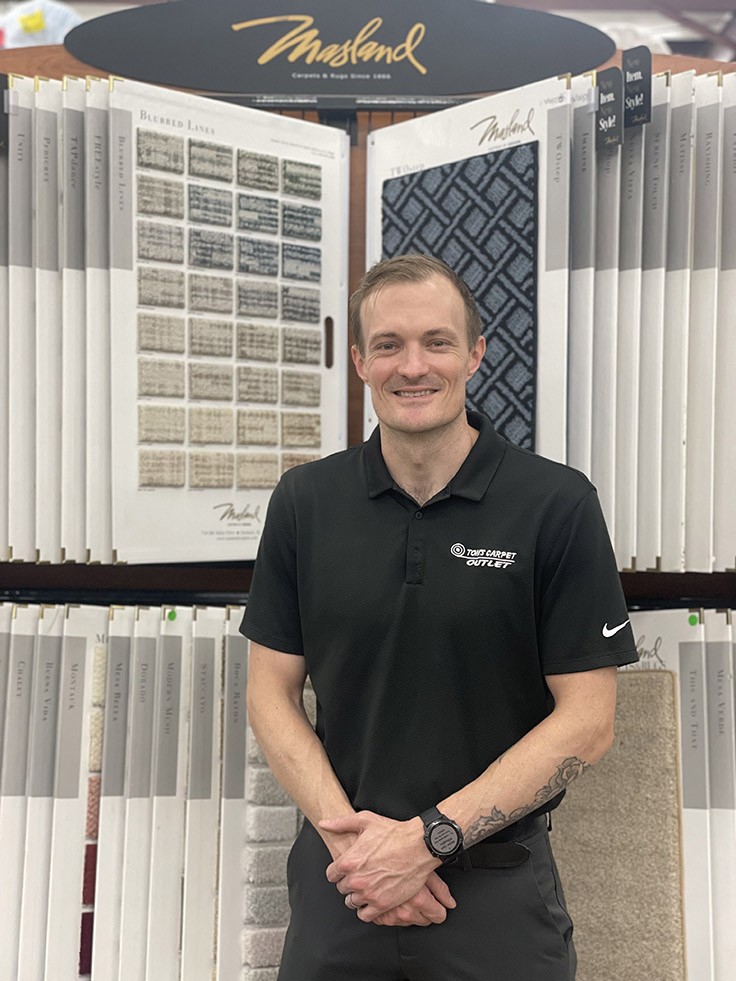 Nick is our newest member of the warehouse team, learning all he can about the flooring industry. He loves to stay busy and help with any and all projects, keeping the store looking its best and loading up your car with that brand new rug.
Schedule An Appointment
The team at Tom's Carpet & Flooring Outlet in Chattanooga, TN is ready to help you achieve your flooring dreams. Whether you're interested in an installation, in-home measure, flooring estimate, or more, we can help!
Fill out the form to the right, and we'll contact you shortly. 
"*" indicates required fields